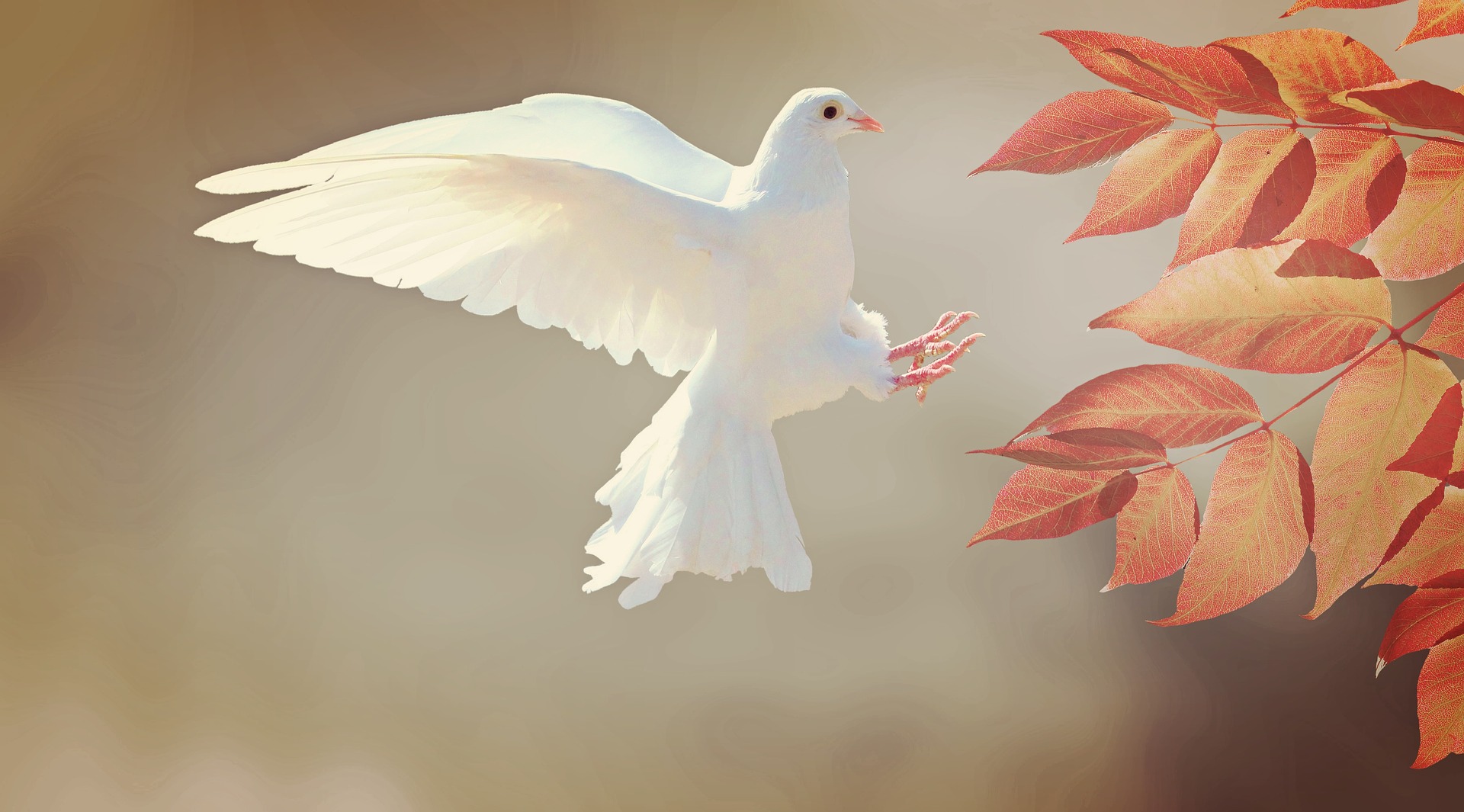 Heroin addiction affects the lives of more than 9.2 million people across the globe, an estimated half million live in the United States. CDC resources show that there are 150,000 new users each year and nearly 20 percent of people in treatment report the drug as the reason. Sadly approximately 50 percent of drug overdoses are contributed to heroin (and morphine).
With overwhelming statistics such as these, it is difficult to understand why heroin addiction is still such a problem and why there is not more education regarding the devastating effects of this drug.
Why Heroin?
The vast majority of addicts report that their abuse initially began with prescription drugs. They may have started taking opiate painkillers, but the prescription was no longer available to them and so they began buying the drug online or off the street. In most cases they transition to heroin because it is easier to get and less expensive.
Treatments Available
There are a number of treatment options available for individuals struggling with heroin addiction such as detox, Methadone programs and behavioral education therapy, including cognitive behavioral education.
Pharmaceutical Methods
Pharmaceutical approaches to treating addiction include methadone and buprenorphine, among others. Both of these drugs work as an opioid blocker. Although methadone has been around for more than 30 years, since buprenorphine was introduced in 2004, it has been quite successful in treatment. Currently more than 4,000 physicians in the U.S. are authorized to prescribe buprenorphine.
Behavioral Therapies
Behavioral therapies have become popular and when integrated in traditional treatment solutions can be very effective in helping addicts achieve continued sobriety. As patients are different, therapists have discovered that finding the right approach is critical in long-term success. Therapies may include contingency management, cognitive behavioral education or a combination of both.
Detoxification
Medical detox, especially IV therapy, is the safest method for quitting a heroin addiction. An individual withdrawing from the drug may experience a variety of symptoms which can be extremely painful. Stopping "cold turkey" is not only strongly discouraged, but it can be dangerous for the individual.
Medically supervised detox will flush the toxins that have accumulated in the body from drug use, while keeping the patient as comfortable as possible. Once detox has been successfully completed, most people follow-up with a rehab program.
In Recovery… An Ongoing Process
Entering a rehab treatment or community program after detox can offer the person in recovery the added support they need to rebuild their life and stay sober. Many of these programs offer educational opportunities, assistance with living arrangements and even job placement assistance for getting back on your feet.
Lara Schuster writes for Gallus Medical Detox Centers. Gallus provides safe drug and alcohol detox with customized IV therapy to comfortably alleviate withdrawal symptoms and patients are monitored 24/7 by ICU level nurses. This proven method was developed by Dr. Patrick Gallus after 15-plus years as an emergency room physician caring for alcohol and drug addicted patients. Gallus Medical Detox Centers features upscale private rooms, HDTV, Wi-Fi and personal massage. Patient confidentiality is always protected.
Article Source: https://EzineArticles.com/expert/Lara_Schuster/1567022